Andrea Hewitt
Regional Partner (SURREY, SUSSEX)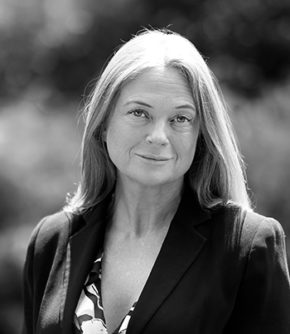 Andrea has a comprehensive understanding of the property market which started when she moved from Cornwall to North London in her early twenties.
Shortly after moving to London, Andrea began working for one of the capital's top estate agents, initially based in St John's Wood. During her time there she successfully climbed the internal career ladder, eventually working with clients across all of North West London.
Life then took Andrea on a very unique path travelling the world on tour for two years, with her now husband, a former member of a well-known rock band.
Upon returning to the UK she joined another high end London estate agent, prior to starting a family and moving to Surrey, where she still resides today.
Andrea's personal understanding of relocation, finding a family home and her many years working in a fast-paced London property market give her rounded experience to draw from when working with clients.
Her natural enthusiasm and passion for property has led to an in-depth knowledge of the property market in Surrey, West Sussex and a touch of Hampshire and Berkshire. She combines this knowledge with an excellent professional network to provide first-class results for her clients.
Email Andrea