Anya Loomes
Client Services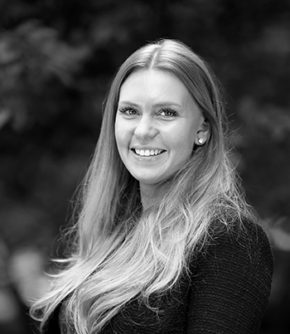 Growing up in Rutland, the smallest county in the UK, Anya has always been captivated by the rural beauty of its quaint villages and small market towns.
This interest drove her to pursue a career in property, securing a role in residential sales for one of the area's leading real estate firms. With a desire to progress within the industry and a drive to diversify her skill set, Anya then sought for a new challenge and lifestyle change in London, joining Garrington Asset Management as Property Manager.
Anya now provides an essential role within Garrington's Head Office team supporting client services.
When not at work, Anya enjoys competing in local running events and bringing friends and family together over a nice home cooked meal.
Email Anya
+44 (0) 207 099 2773