Jane Ramsay
Client Services Administrator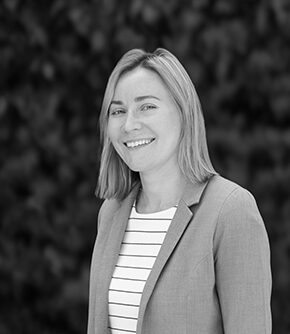 Growing up in the Cheshire countryside on the edge of the Peak District, Jane has always had an appreciation for restored, character properties in idyllic surroundings.
Jane began her career in publishing. Having worked on county magazines for 14 years, Jane developed a hard-earned reputation for providing a dedicated and professional support to clients. She diligently built relationships with discerning customers and brings a wealth of Administration experience to her role at Garrington. Joining the Head Office team, Jane provides a solid and trusted support as part of Client Services.
After several of her own moves across Cheshire, she understands the importance of a smooth buying journey. Outside of work, Jane volunteers at a local animal rescue charity. A keen runner, she also enjoys creating nutritious meals for her family.
Email Jane
+44 (0)1223 858 310