Best villages in Surrey to move to
Published Oct 4th 2019
3 mins read
Surrey has long been a top commuter county; there are several key road routes and many fast train options which allow residents to reach London in a relatively short amount of time.
What makes Surrey an even more appealing place to live than other locations is the setting, the countryside surrounds, rolling hills, towns filled with useful amenities and pretty, quiet villages. But where are the best villages in Surrey to move to?
There are many villages in Surrey to consider when looking for a place to live, these are some of our favourites.
Shere
The Surrey Hills village of Shere is a popular place to live, located only a short distance from the A3 main road via the A25 and easy access to Guildford, Dorking and Cranleigh. The amenities in Shere include shops, schools, places to eat and drink and a doctors surgery meaning residents do not have to travel far for their day to day needs.
Of all the villages in Surrey, Shere is particularly sought after, it is a very pretty village and also has impressive facilities. For those who enjoy outdoor pursuits, Shere is ideally located for access to walking routes, mountain biking and horse riding.
A mile and a half from the centre of Shere the neighbouring village of Gomshall offer commuters a train service. From Gomshall station to London Victoria takes just under an hour.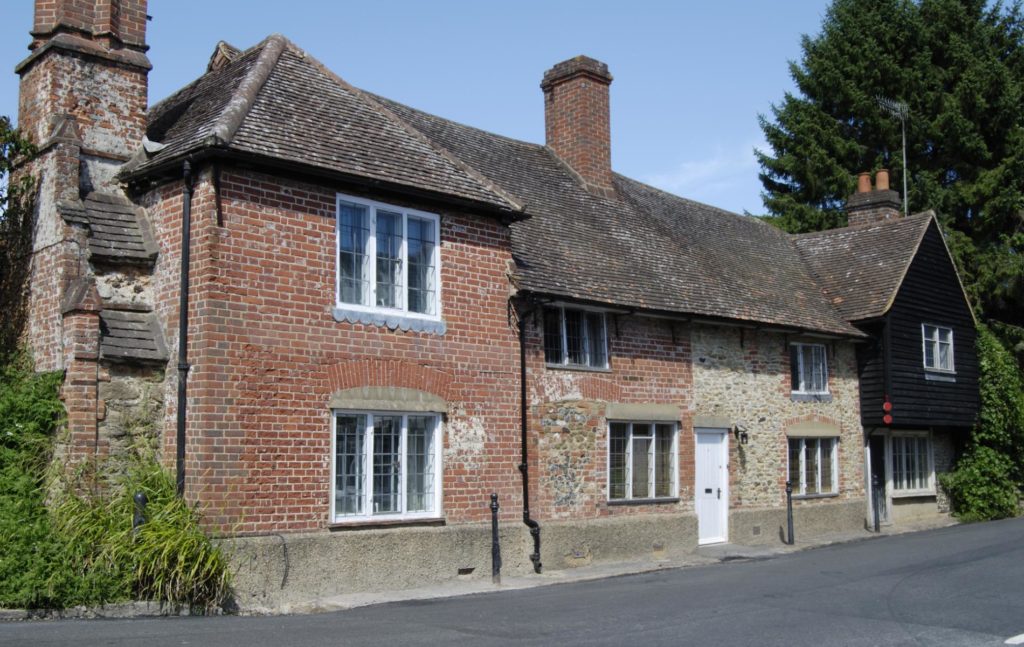 Brockham
Located between Dorking and Reigate, south of the Surrey Hills, Brockham is another of our top villages in Surrey. Here you can find small, quaint cottages in the centre of the village but there are also large detached country houses with gardens or paddocks – in terms of property for sale in Brockham there is a variety of types and sizes.
Commuters looking for their nearest train service can travel to Dorking station which is around 2 and a half miles from Brockham. The trains from Dorking Station into London Waterloo take around 50 minutes.
Brockham is particularly well known for its community spirit with events running through the year. The village has a post office, doctor's surgery butchers and a few pubs too.
Chiddingfold
Chiddingfold is a very picturesque village which is centred around the village green, pond and St Mary's Church. Property in Chiddingfold is very sought after, it is a highly desirable place to live.
For commuters, Witley is around two miles away and offers a service into London Waterloo which takes just under an hour.
The area is popular with those who have an equine interest with polo at Cowdray Park and Hurtwood Park and racing at Sandown Park nearby and is located within the South Downs where there are many excellent bridleways too.
Chobham
The village of Chobham is a very popular place to live, located only just outside the M25 it is only a relatively short drive from London. Woking is only a few miles away for trains; the train service from Woking station into London Waterloo takes around 25 minutes.
Unlike many other sleepy villages in Surrey, Chobham has a charming, busy high street with several shops and public houses which are popular not only with locals but those from neighbouring villages too.
Whilst many of the homes have their own large gardens, residents also benefit from ready access to Chobham Common which is 1,400 acres of green space on the outskirts of the village.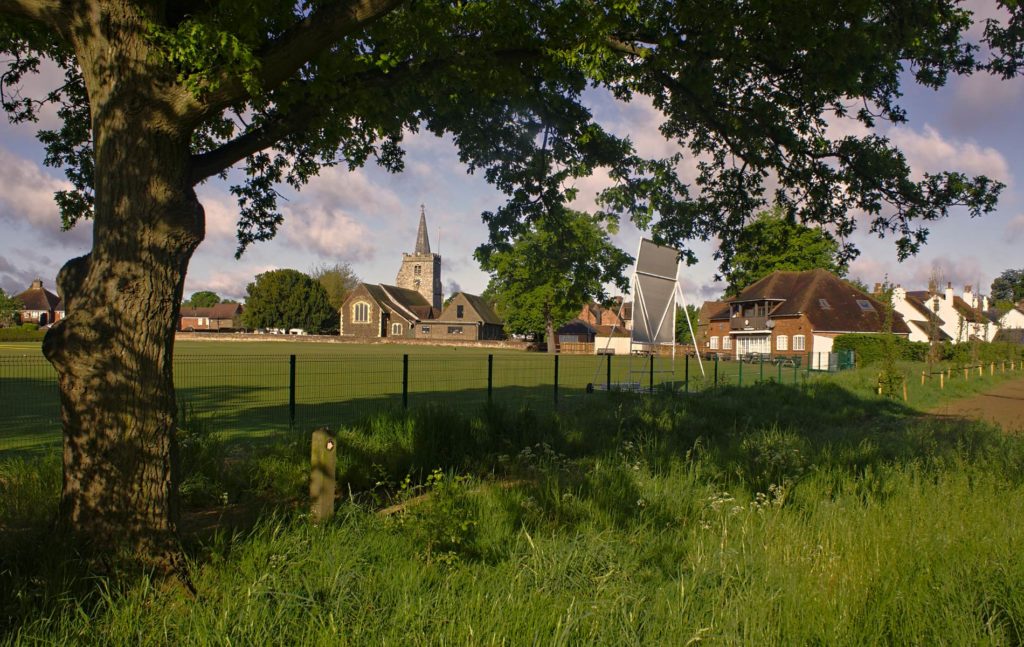 Ripley
With one of the largest village greens of any village in the UK and a community spirit to match it is no wonder, Ripley is a very popular place to live. Events are run year-round by various local committees.
Once you move to Ripley few choose to leave, not only is there a thriving community but there are many excellent amenities. There are several pubs, a bakery, deli, convenience store and café. Residents are well served for their day to day needs.
Cranleigh
Although Cranleigh is a large village it has retained its charm and 'villagey' feel. The high street has a mix of independent and chain stores, with many shops retaining the period fronts preserving the architecture.
Cranleigh has many schools and is an appealing place for families to reside. From multiple pre-schools and nurseries to the primary and secondary schools; children of every age are catered to.
Whilst Cranleigh does not have its own train station those who commute will likely travel to Guildford and take the train into London Waterloo which takes around 40 minutes.
Bramley
Not far from Cranleigh, the village of Bramley is located within the Surrey Hills Area of Outstanding Beauty and only a short distance from Guildford. Bramley is a popular and sought after place to live.
There are an excellent range of amenities in Bramley including shops, pubs, a library and St Catherine's School for Girls is also located in the village.
Where to live in Surrey
There are many villages in Surrey to consider when looking for your ideal place to live. If you're considering moving to a Surrey village but don't know which one will work best for your lifestyle and requirements we'd love to help with your search. To discuss your requirements and our services in greater detail please contact us.